Paravi(Premium Platform Japan, Inc)
Paravi's Latest Integrated Media Planning Case Study - Verification of TV ✕ digital ✕ DOOH Triple Media Effect -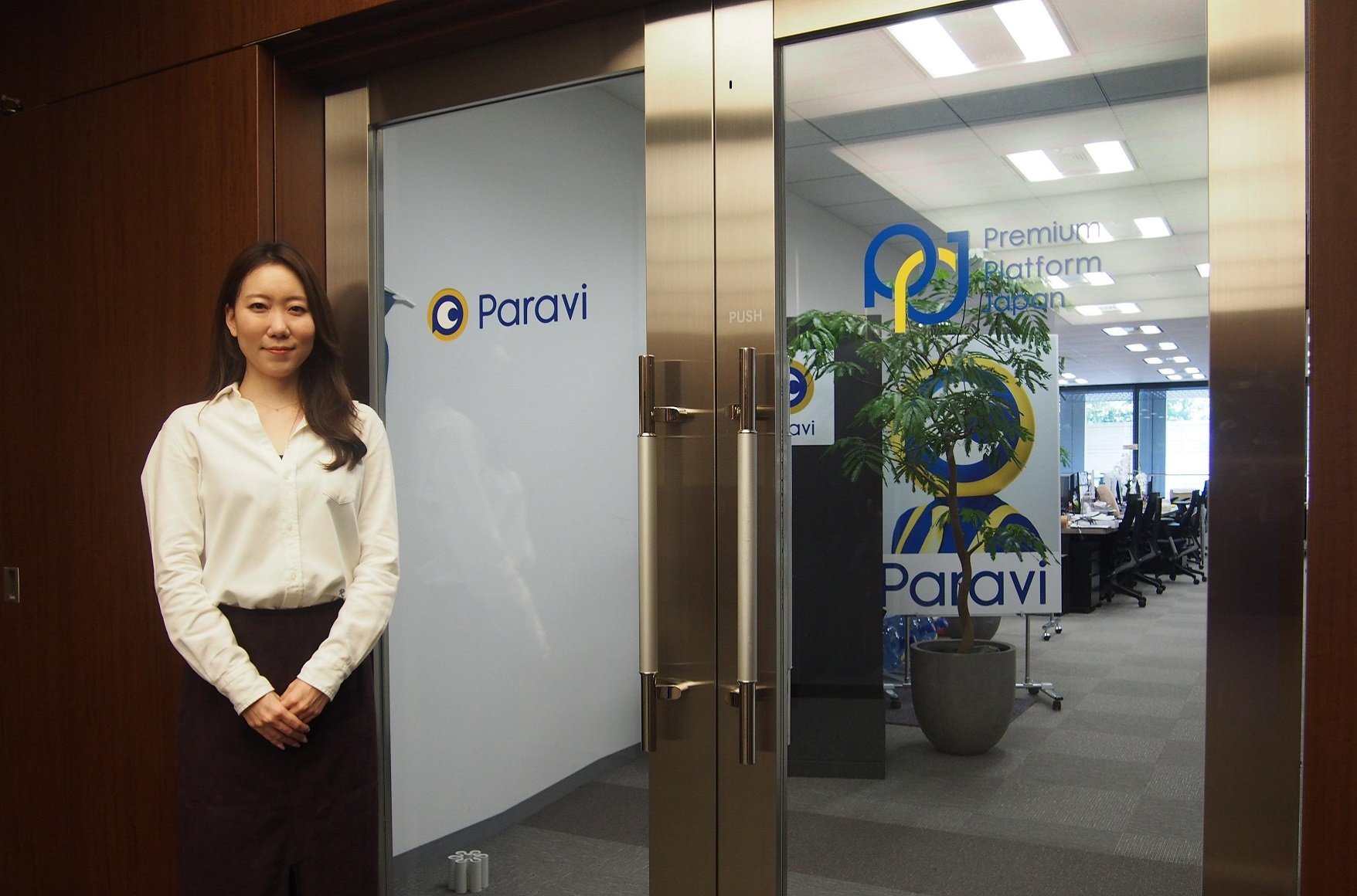 We would like to introduce Paravi's case study of using LIVE BOARD, which was presented at "Senden Kaigi SIMC Webinar Week 2021".


Paravi(Premium Platform Japan, Inc)
Paravi's Latest Integrated Media Planning Case Study
- Verification of TV ✕ digital ✕ DOOH Triple Media Effect -

・Premium Platform Japan, Inc. Emi Funabiki
・DENTSU INC.  Akane Koike
・PORTO Inc.  Hiroki Yoshida
・LIVE BOARD,INC.  Hiromi Nishinakamura


-Outline of the Campaign
-Campaign Objective and Issues in the Past
-Solutions and Verification Results
-Future Issues and Prospects


The video can be viewed here.