McDonald's Japan Corporation Dentsu Inc. Dentsu Creative Cube Inc.
『Take a chane!』won the Grand Prix at the Digital Signage Awards2023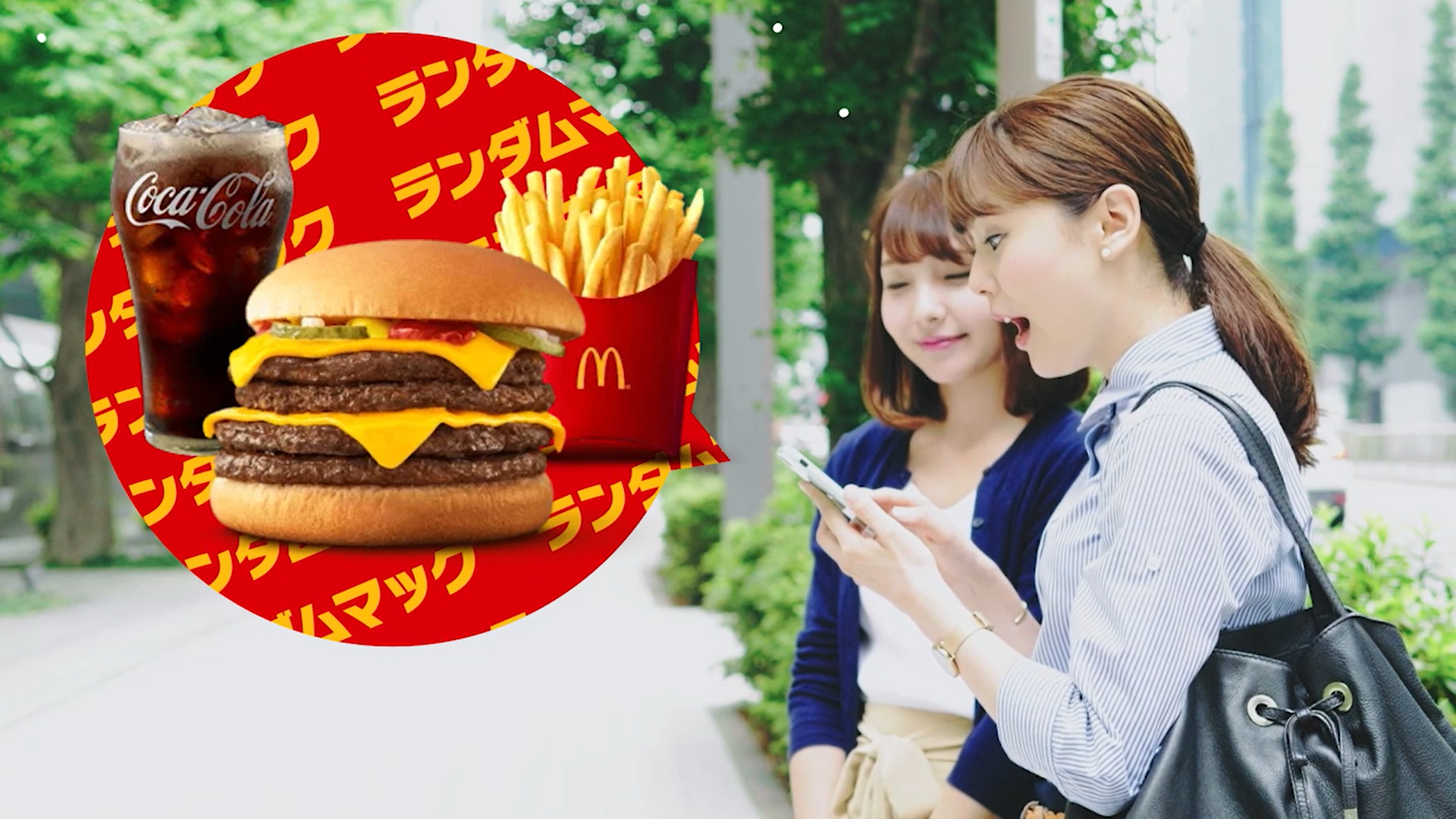 「Take a chane!」 (advertiser, McDonald's Corporation of Japan), aired using LIVE BOARD's digital OOH, won the Grand Prix at the Digital Signage Awards 2023!
Digital Signage Award 2023 Officialsite:Here
◆Grand Prix Award Winning Entries
Title:Take a chance!
Initiative Details:
Due to the COVID-19 pandemic, opportunities for people and things to meet have decreased, and daily life has become routine. Even when choosing a meal, the psychology of seeking familiar comfort often leads to ordering the same thing, accelerating the "menu fixation" mindset. The dissatisfaction and fatigue of young people were also reaching McDonald's official Twitter, adding a sense of stagnation to what should have been an enjoyable lunchtime. In order to ignite people's sense of adventure, McDonald's developed "changing QR codes" that create unexpected encounters with menu items, overlaying multiple QR codes linked to the menu. These were broadcasted on digital out-of-home screens nationwide in Japan, adapting to real-time changes in climate, time, and other factors. When scanning the changing QR codes with a smartphone, random menu recommendations were provided, and users could directly place orders through mobile ordering. This initiative provided an exciting experience that broke the routine and offered unexpected thrills during lunchtime, transforming the sense of stagnation caused by the "menu fixation."
Initiative Period: April 11, 2022 - April 24, 2022
Advertiser: McDonald's Japan Corporation
Advertising Company: Dentsu Inc.
Creative Production Company: Dentsu Creative Cube Inc.
Media Company: LIVE BOARD, INC.
Ad Server provider: Hivestack Japan,Inc.
Introduction Video: 🎥 https://youtu.be/LbmnhgN1dqo
◆Judges' Comments
This is an excellent example of a plan that embodies "serendipity," the unique value of OOH, which is not found in digital advertising, and induces the action of going to McDonald's for lunch through contact with expressions that capture sei-katsu-sha insights.
The project was an excellent example of how to induce people to go to McDonald's for lunch by using expressions and contact that capture the insights of consumers. The use of different messages for different situations is also likely to stimulate the appetite.
The addition of randomness to variable information such as time, place, and weather, as well as individual and timing information, makes it possible to make recommendations to the individual. This is a good example of how the entire campaign, not just the signage, is well thought out and utilizes the characteristics of signage.
This campaign maximizes the "public effect" and the "receiver effect" of OOH media through the power of technology. This is a model case of future OOH advertising that solves the advertiser's issues through DCO (Dynamic Creative Optimization) and mobile linkage according to time of day, weather, and area.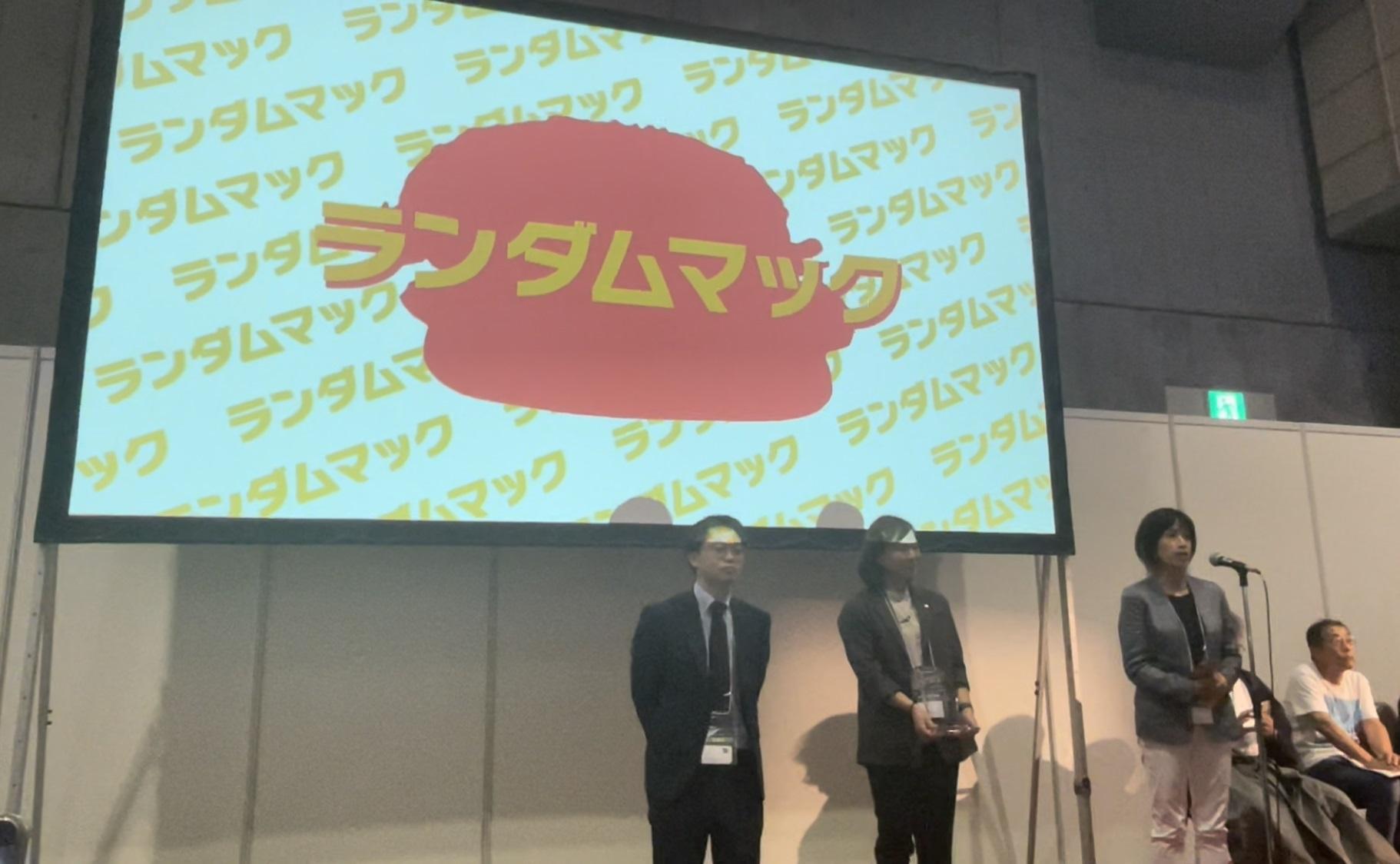 - Naomi Ito, National Marketing Department, Marketing Division, McDonald's Japan Corporation
This project was a new challenge for us as well. We wanted to provide an exciting experience for our customers by utilizing digital OOH to trigger a "QR code that keeps moving" and linking it to mobile devices as well. Although new challenges are always accompanied by anxiety, we were excited about this project from the moment we were presented with it, and we couldn't wait to see how it would play out. After the launch, we were able to get good results, with many of our customers using our various products and mobile ordering. We are very happy to have received such a wonderful award. We would like to thank Dentsu, Liveaboard, and all those who were involved in this project. Thank you very much!