Notice of Corporate Site Renewal
LIVE BOARD, Inc. is pleased to announce the renewal of its corporate website on August 7, 2019.
The website's structure and content were renewed with the keyword "LIVE" to introduce LIVE BOARD's business in an easy-to-understand manner. We explain how to place ads with DOOH for advertisers and ad agencies, as well as how to connect media to media and location owners.
The latest information on LIVE BOARD will be continuously updated through this website.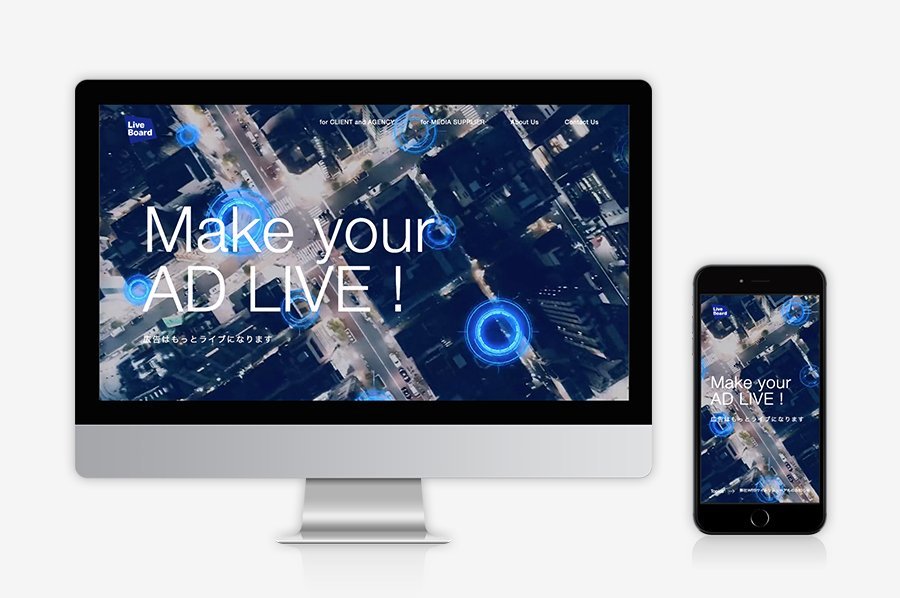 Contact
If you have any questions about our products, or would like to discuss placing ads or connecting media, please reach us at "Contact Us."