Industry event report DPAA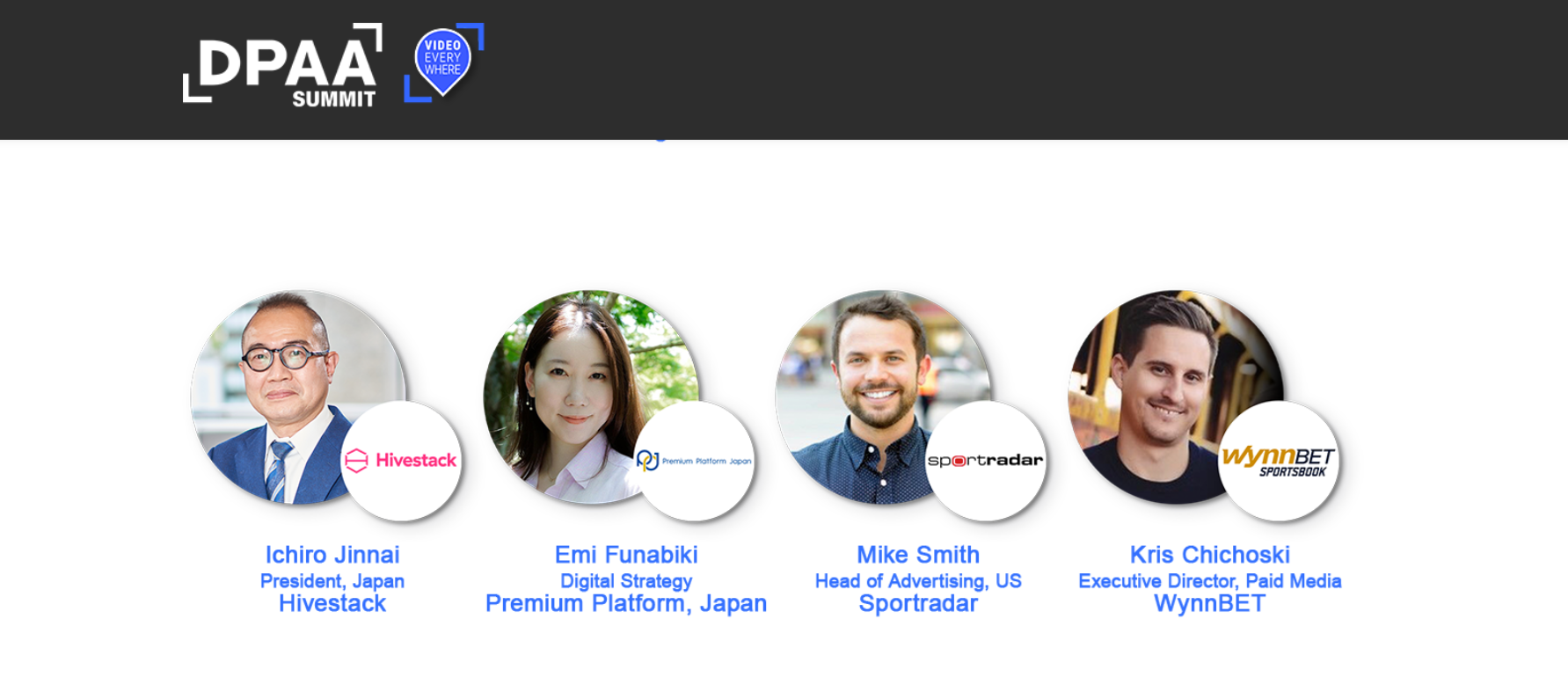 On October 14th, our partners at Hivestack took the stage at the DPAA Video Everywhere Summit to host a panel discussion about the growth of programmatic and of their presence in North Asia.
The conversation revolving around Japan was led by our previous CEO, and newly appointed President of Hivestack Japan, Ichiro Jinnai. He was joined by Emi Funabiki, Digital Strategist, Premium Platforms Japan Inc., to discuss a case study with the Japanese streaming platform, Paravi, which was facilitated by Hivestack's exclusive partnership with LIVE BOARD.
The results of this campaign supported the assumption that DOOH media would drive increased awareness and brand lift and significantly increase results when compared to the other individual channels.
WATCH HERE → https://www.youtube.com/watch?v=KtmXfByOBls&t=1s