Information on Japan's inbound response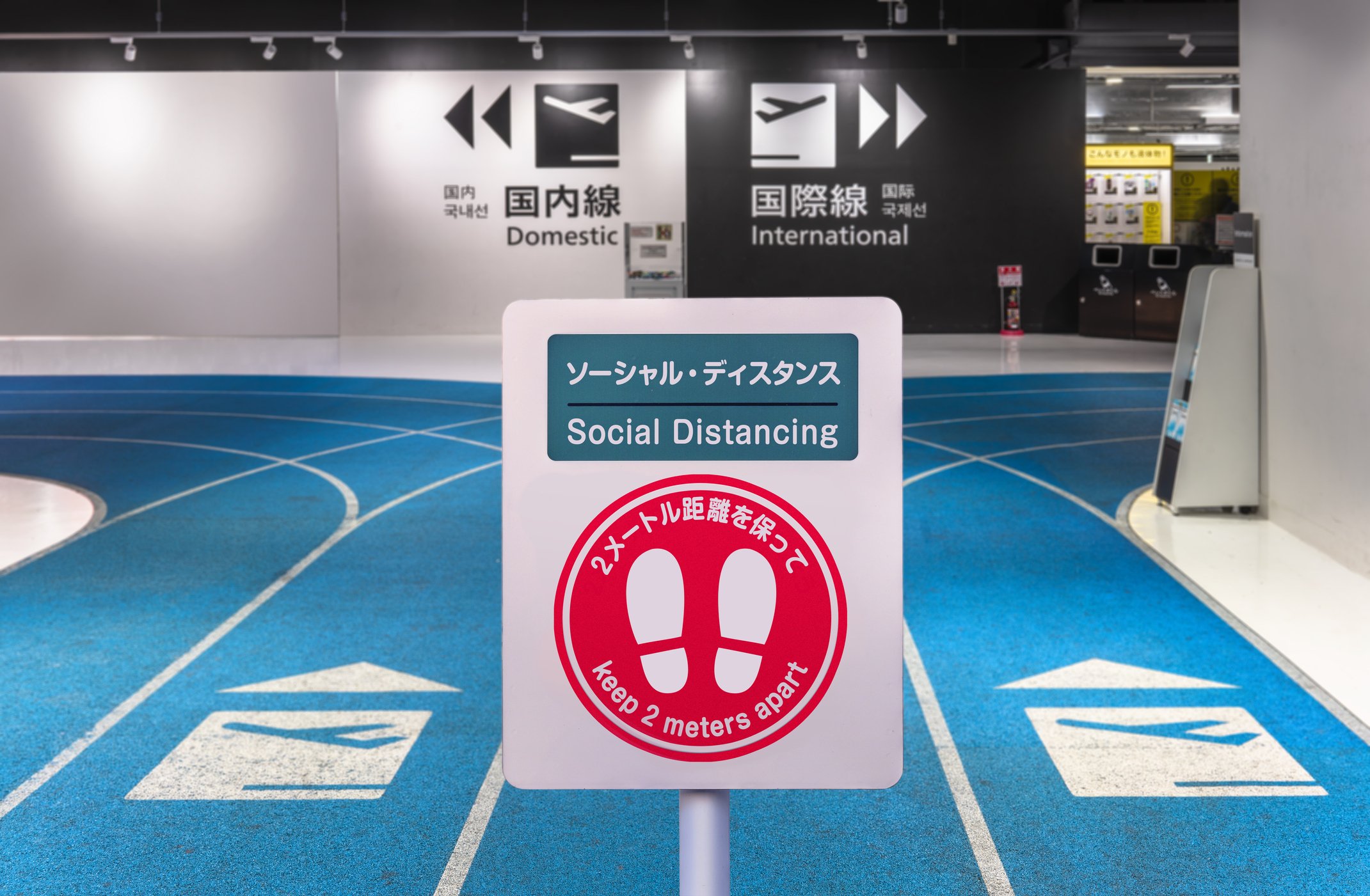 Regarding the impact of the human flow in Japan on the COVID-19, the flow of people in Japan, including downtown areas, has already returned.
And we are now adjusting our arrangements to receive tourists from abroad.
In the near future this will be most welcome news for the OOH industry.
The following are references.


Japan to allow tourist groups as soon as this month, report says
Japan is set to experiment with opening its borders to small groups of vaccinated foreign tourists as soon as this month, Fuji News Network reported Friday, in a potential lifeline for the country's ailing travel industry.
https://www.japantimes.co.jp/news/2022/05/06/national/japan-border-controls-g7/


Japan looking to resume accepting foreign tourists in June
Japan is looking to resume accepting some foreign tourists in June at the earliest, a government source said Friday, likely reversing a ban on their entry introduced during the coronavirus pandemic.
https://english.kyodonews.net/news/2022/05/c56cad852703-urgent-japan-looking-to-accept-foreign-tourists-again-in-june-source.html